Brass Check Valves, Clippard in-line brass check valves.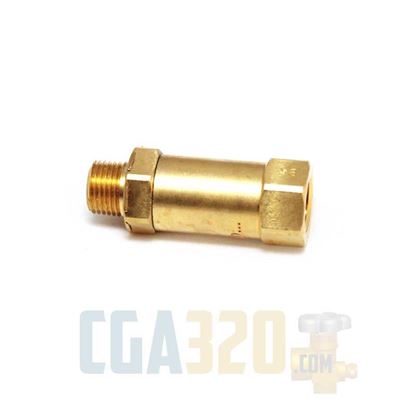 1/8"NPT Ports, 1PSI Cracking Pressure. Can be attached directly to CO2 regulator post-body.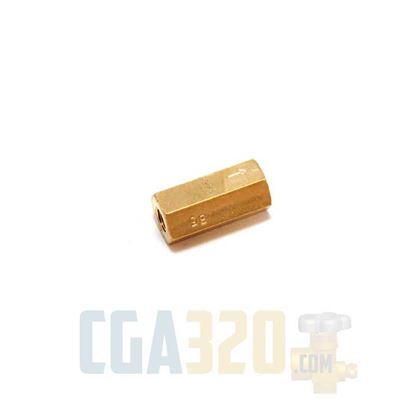 10-32 Ports Industrial Grade Brass Check Valve. The best and most reliable aquarium check valve to prevent water from back flowing into your co2 equipment. Can be used inline by screwing hose barbs(sold separately) on both ends. Very low 1/3 psi Cracking Pressure.